Digital Publishing with InDesign & in5
Whether you want to learn quickly or learn deeply, Ajar Academy courses will help you get your digital magazine, web, and mobile app projects created and published.
Need a leg up?
Ajar Academy video courses are designed to help you
Get published online
Create animation & interactivity without coding
Create digital magazines, websites, presentations, banner ads, and more with InDesign
Get your projects done & wow your clients
You can purchase any single course as a one-off or subscribe to get access to the entire library.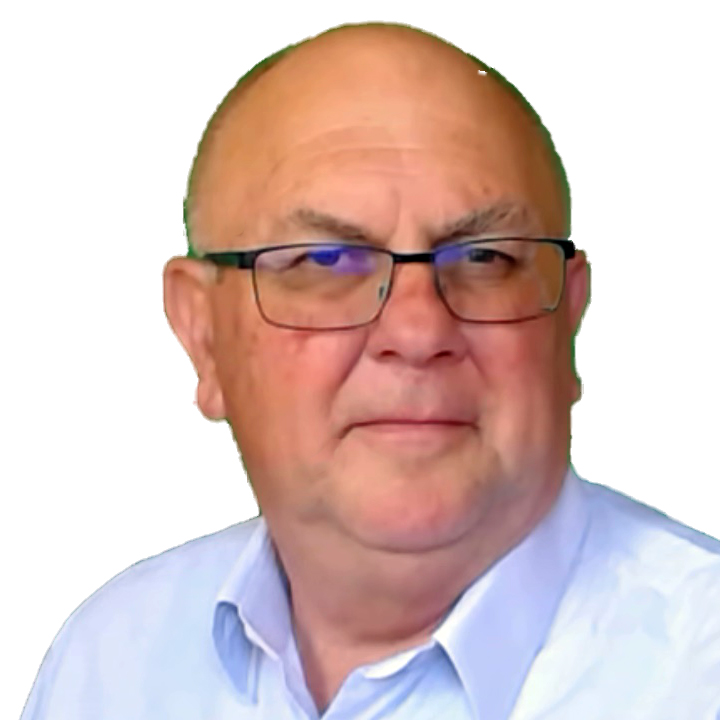 "Courses are taught well and with excellent clarity. I think it's excellent value for money!"
- David Bell, Independent Publisher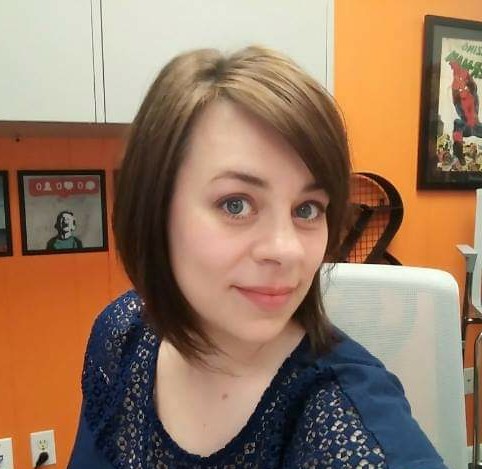 "These videos gave me a few key nuggets that completely changed what I've been doing and opened so many possibilities."
- Autumn Gardner, Art Director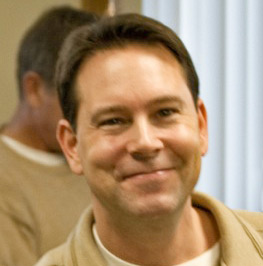 "Once I saw that Ajar Academy had Laurie Ruhlin as an instructor I knew these videos would be great. The lessons are highly relevant to any project and extremely valuable for any skill level."
- Craig Simpson, Illustrator & Designer